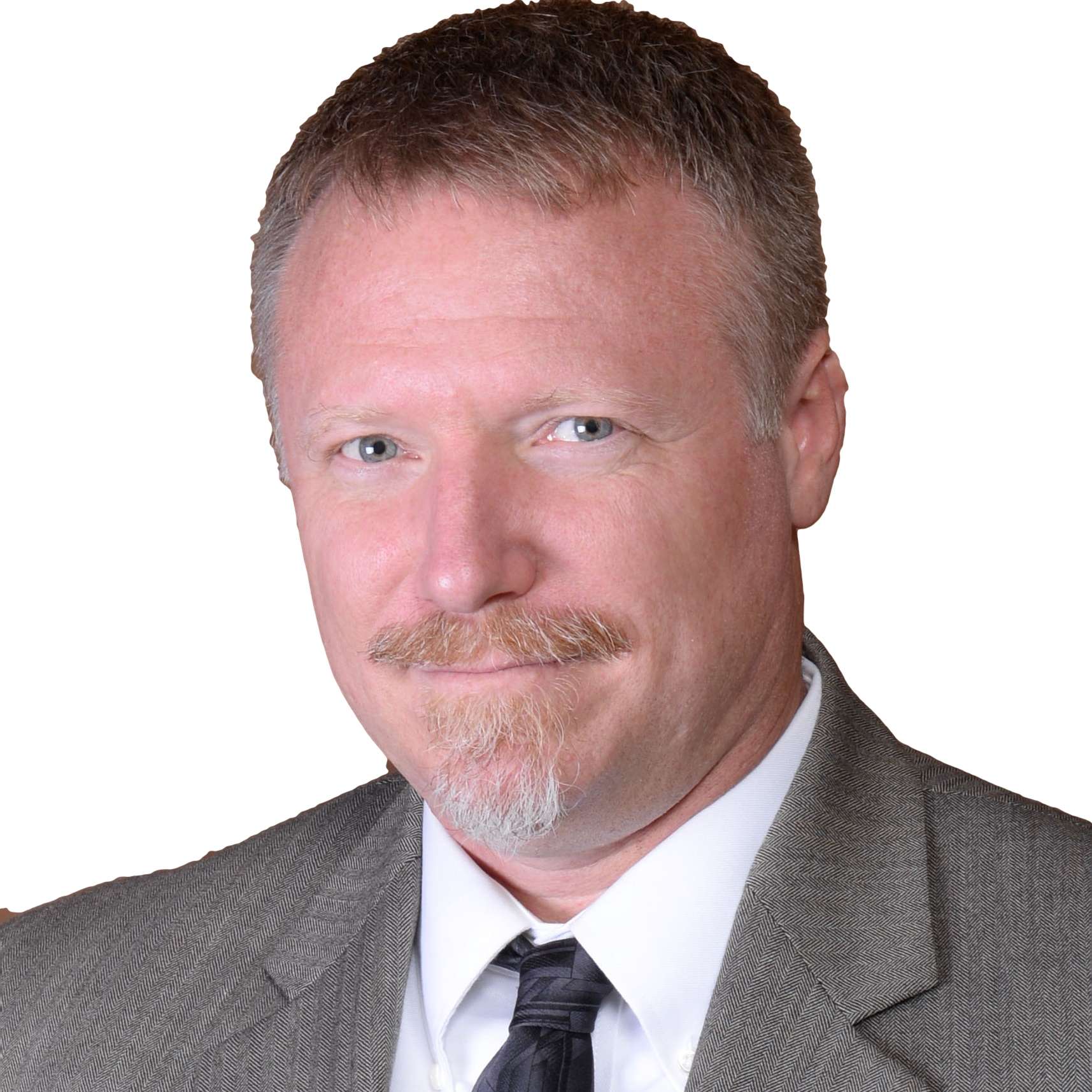 Jim Atkinson Realtor/Broker Associate
Tel: 2816168404 | Email: jim@ownyourparadise.com
Address: 17000 El Camino Real, Ste 107, Houston, TX 77058 | Company: Hidden Paradise Realty Team | License ID: 648325
License ID:
648325
Tel

:

2816168404
Email

:

jim@ownyourparadise.com
Company

:

Hidden Paradise Realty Team
Address

:

17000 El Camino Real, Ste 107, Houston, TX 77058
I am the Team Lead for Hidden Paradise Realty Team at UTR - Texas, Realtors, located in Houston, Texas, near NASA. I was born in Houston and raised in the Dallas/Fort Worth Metro Area. I moved back to Houston (Dickinson) in 2007, and was happy to live closer to family again. I went into Real Estate because I have a passion for helping people, and how better to do that than to be a part of the process of helping people build a future and live out the American dream of home ownership! Watching people fall in love with their new home, or selling their current one is fun and exciting, and I have had the honor of being in the top 5% of sales in my office, earning the respect of my fellow REALTORS, and helping many clients.

Prior to Real Estate, I earned my Bachelors of Business from Dallas Baptist University, and minored in Psychology. I also had worked in telecommunications for 25 years, most recently as a Project Manager/Contracts Negotiator for custom contracts all over the world. My wife, Becky (who is also a Realtor), and I also own a small farm, where we hatch, raise, and sell heritage and specialty breeds of chickens, turkeys, and guineas, as well as farm fresh eggs. We focus on pasture-raised flocks, and feed only high quality and Non-GMO/Soy-free feed products. I look forward to working with you to make your Real Estate dreams a reality!